Photo Galleries Menu
Within a few clicks from here you can access a really broad range of photographs from Buggslife Photography.
Below are descriptions of contents for my 3 main encompassing photography genres:
The final option takes you to numerous other galleries including Landscapes, Eco-issues / Environment, Music, People, City-life, Abstract images and other themes like Black & White (or monochromatic).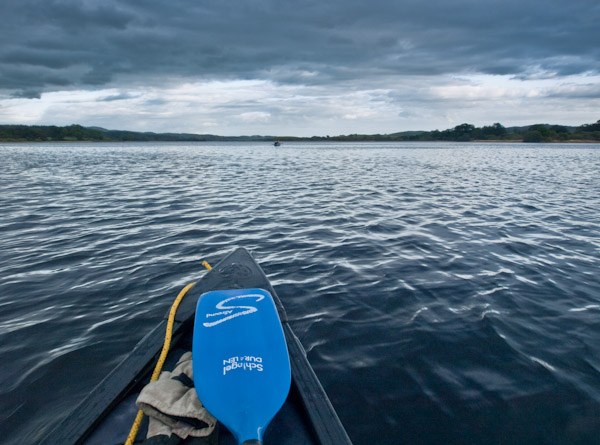 In search of Nature's art covering Plants and a huge dose of wildlife - shots of animals whether they hop, crawl, scuttle, gallop or stride on this Earth.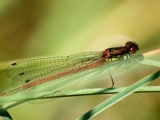 Also featuring the 4 seasons with scenes typical of Spring, Summer, Autumn.
Through a traveller's eye: beautiful places & rich characters from all over the world.
Celebrations take many forms & this gallery involves events where people are having fun - weddings, parties, religious festivals...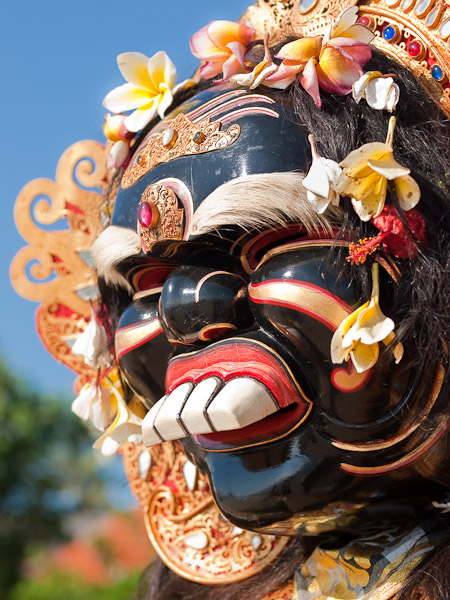 An important collection of genres: Landscape, Music, Portraits, Abstract and other projects such as Black & White (mono).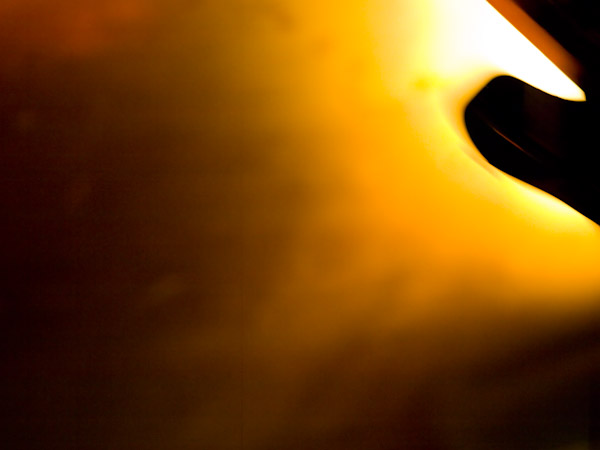 Also covers Street Photography & specific subjects such as Canoeing & New Photos!
Beyond the larger themed slidehows there are further detailed portfolios on sub-categories including insects, birds, fungi and mammals. Some wild species covered: Barn Swallows in flight, Grey Heron, Red Fox, Greater Flamingo, Bumble Bees, Woodpeckers, Butterflies, Damselflies & Dragonflies, Yucatan Spider Monkey.
Main focuses are Zanzibar & Tanzania, Indonesia, Central America (Belize & Guatemala), South America (Argentina, Chile, Paraguay, Bolivia, Peru, Ecuador, Colombia, Venezuela & Brazil) and Europe (UK - England, Scotland, Wales & Spain, Finland, France, Slovakia, Germany, Italy).
Weddings shots are not just standard posed scenes but give alternative views of the day to capture the pre-tension, the joy of the guests as well as emotions of the bride & groom and, most importantly, the love between the happy couple.
These galleries contain some of my favourite photographs and some of the toughest to take and get right. Landscapes include some remote stunning places in all weathers + many sunrise & sunset scenes. Music tries to portray sound & atmosphere in an image and mosly covers live gigs.
Tips on using the galleries will be added here:
Each primary category (e.g. Nature, Travel etc) hosts several themed albums...click an album to start a slideshow.

To RETURN TO MENU click button in bottom left corner within a slideshow.
Click on the icon in the bottom right from within a slideshow to launch 'Full Screen' - a great feature that shows the shots much larger.